In today's ever-changing economic environment, it is even more important to choose solutions that go beyond the fee-for-service delivery model. When the meaning of stability and cost-effective options changes like the English weather, businesses should look for support with a proactive, strategic potential. That's where the managed service provider ticks all the checkboxes.
The MSP, in short, focuses on deeply understanding what the client needs and how their processes work. Then they proactively propose, implement and maintain the most effective solutions, with responsibility, accountability and a personal attitude. It differs from outsourcing exactly because of this proactive approach – but in our previous article, we have already covered the differences between a managed service vs outsourcing. This time let's focus on the key advantages of MSP.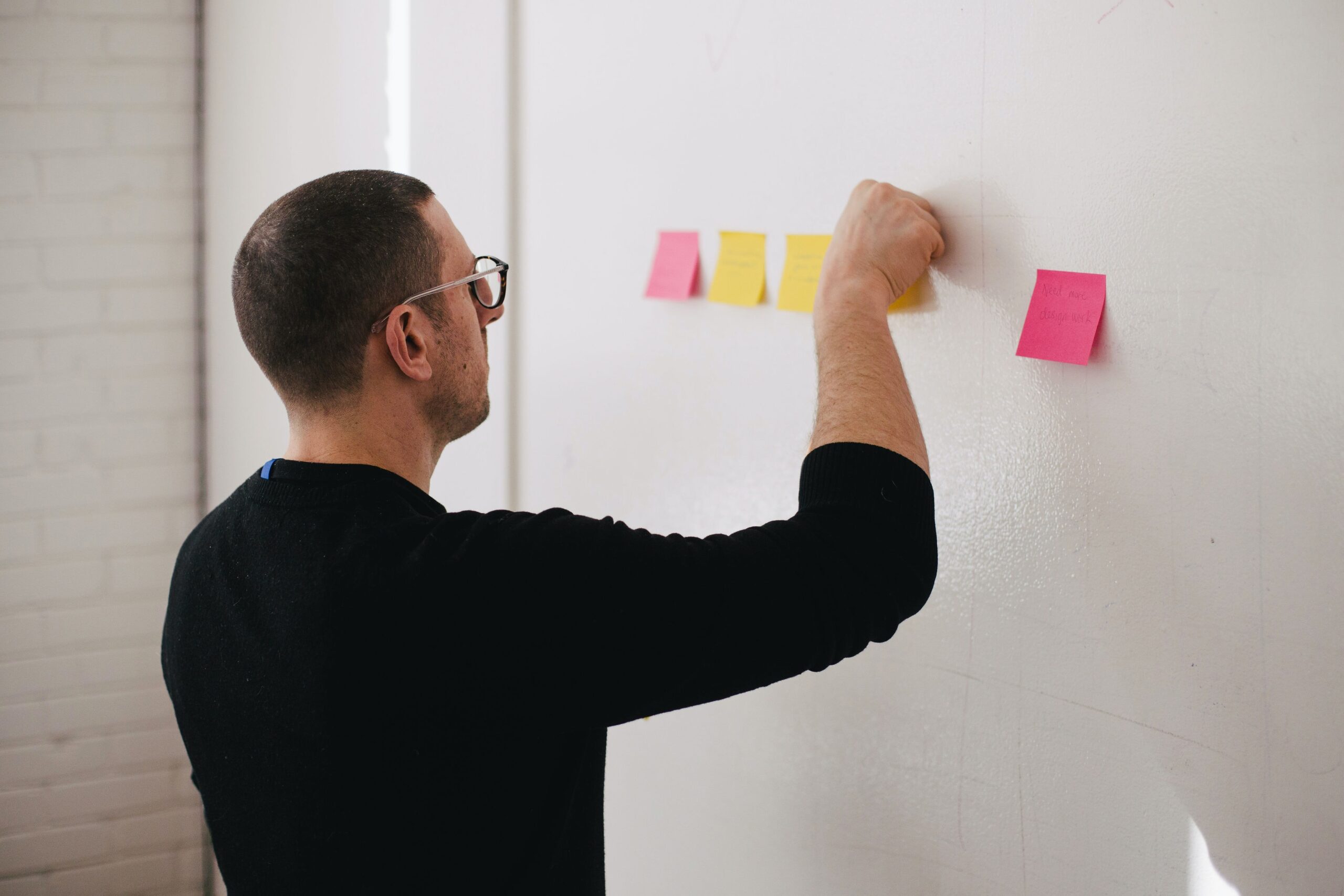 1. Centralised account management
Managed service providers offer a single point of contact (or SPOC, in short) to handle the communication between the client and the service providers, regardless of the number of involved countries or projects. The SPOC can be either a person or a department that simplifies the process of handling requests, helps sorting out priorities, provides consolidated answers to complex issues with unified outputs, ensures communication consistency, the proper flow of information and, most importantly, removes the uncertainty of whom to contact with certain requests.
The SPOC is also responsible for maintaining a high level of customer satisfaction and knows the client's business inside out to propose the most effective solutions, so that the client can fully shift their focus on core business and growing operations.
2. Unified processes
Imagine having offices in 10 locations. All of them have individual outsourcing vendors with 10 different approaches to problem solving, reporting and back-office solutions. The difference in outputs and processes causes a lot of headaches, resources and slowdowns, not to mention the risks and issues that may emerge. Now, imagine that someone consolidates all those aspects for you. A good MSP makes sure that the services provided are unified and all processes are streamlined under one account management and shared communication platform – across multiple jurisdictions.
With unified processes, administration becomes a lot easier. For instance, when it comes to contractual or billing documentation, a proper coordination from the managed service provider allows businesses to easily track their international outsourced operations. This unity plays a crucial role also in internal reporting, where data needs to be aligned for effective decision-making.
3. Simplified global expansion with full compliance
The best MSPs have global coverage that ensures a seamless expansion of client businesses to any location in the world. These international connections with local vendors ensure the best local knowledge and expertise available while maintaining the unified processes, allowing for a seamless scalability of projects.
Managed service providers also take full accountability for being compliant not only with high-quality requirements and stringent business standards no matter the location, but also for being compliant with the ever-changing local legislation. This compliance includes active monitoring of the latest statutory obligations and amendments, their implementation and alignment of solutions for the most effective outcome. All while fully matching the client's requirements and needs.
4. Business continuity, no matter what
Every company needs a business continuity plan with a proper strategy to rapidly respond to any major disruption. The managed service provider can build a resilient internal infrastructure that maintains or quickly restores the business functions, and ensures proper back-up of staff under all circumstances, with support provided across multiple time zones – if required.
In addition, the MSP regularly measures and analyses various risk factors and develops solutions for different situations, out of precaution. These measures ensure business continuity in case of unpredictable or never-before seen scenarios. The related processes are often audited and certified by internationally recognised institutions for quality and security management, such as ISO and ISAE.
5. Access to cutting-edge technology
In today's world, where new technological solutions emerge in a blink of an eye, keeping up with the trends and improvements is inevitable to stay competitive. But continuous innovations, developments and implementations done in-house are unaffordable to most businesses. Hence, this is another area the managed service provider can elegantly cover. Proper MSPs have access to the latest, cutting-edge technology or have their own solution developed, with 100% reliability and flexibility in terms of client-specific customizations. With a singular interface, strict security requirements, fast implementation and necessary automations, managed services can elevate the overall processes of clients at a brink of the costs.
No matter whether advisory, payroll, accounting or other back-office services are in question, managed service providers can accelerate the adoption of IT solutions or applications even when the client does not have properly trained staff to use or implement them. In those cases, the MSP can bridge the talent gap and take responsibility for the missing resources or provide trainings as needed.
6. Cost-effective solutions
Considering all the benefits mentioned above, it comes as no surprise that managed services are a lot more cost-effective than running everything in-house. By taking off so much of the burden, businesses that hire managed service providers can save financial resources in multiple areas, such as:
7. Strategic vision far ahead
Last but not least, managed service providers are able to take a broader, more predictive vision of client operations and look further ahead with a strategic mindset. This allows MSPs' to map out the business development of clients with the best and most effective solutions, advise on decision-making and achieve important milestones on the journey to success.
Wish to learn more about the benefits of managed services or got a specific question? Get in touch with us to discuss anything you need. Our team has rich experience with delivering services through a managed service model, covering almost 40 jurisdictions with over 2,000 professionals globally.
Barbora Debnárová
Business Development Lead | Accace
All your company needs solved under one roof
Sit back and let a team of experts handle the challenging matters of your business. You get all the support you need under one roof.
Our service portfolio covers: