The United States of America gets a lot of attention from companies that are looking for the best location for investment and operations overseas. With nearly 10 million square kilometres of land, the US has a population of over 331 million people, accounting to an enormous purchasing power. But the perks of the union reach far behind that.
The USA still represents the biggest economy and importer of the world. With constant and reliable economic growth, the scale of the market brings a great amount of opportunities. Thanks to a stable and rather predictable legal framework and the simple tax and accounting system, it is probably the best gateway for entering the global market. For the same reason, the 50-state union offers the perfect starting point for entrepreneurs who are entering the market for the first time. From the smooth incorporation process, through day-to-day operations, up to the possibly rapid growth, the American economic environment is undoubtedly the place to be for doing business.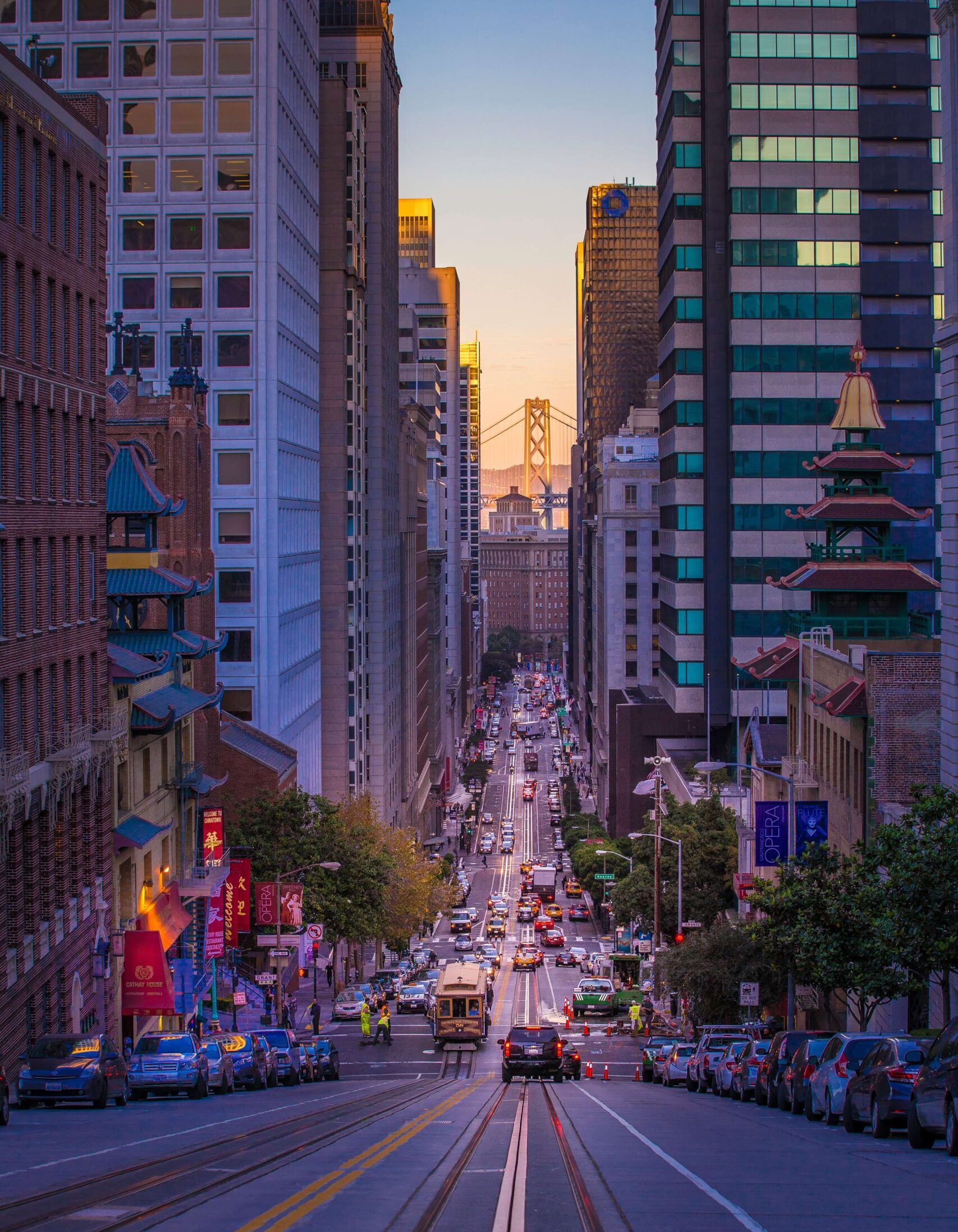 Top ranking locations for doing business
For investors, the options vary from state to state, as they provide different advantages for different types of businesses. We are happy to help you navigate these differences with ease and advise where to shift your focus when choosing the best location for launching your business.
If you are an investor yourself, Florida, Delaware and California should be high on your list of possible locations. Let us introduce you to the main advantages of these three states – to help you start your evaluation.
Choose Accace in the USA
Explore business opportunities in the United States with our full-range advisory and BPO support. We offer a unique combination of project coordination with extensive knowledge of the local environment, customer needs and specifics of the US market in combination with the experience of our trusted partner in the USA. Our services range from advising on investment structures, cross-border transfers and transactions to maximize your operational efficiency in the US, legal incorporation of investments, full-range corporate services, advisory on tax, legal or relocation matters, to outsourcing of your core back office functions.
How we can help in the USA
Incorporation and market entry services
Tax advisory
Legal advisory
Transaction advisory
Accounting and reporting services
Payroll and HR administration services
Expat tax and global mobility services
IT consulting and technology
Management consulting and advisory services
Real estate transactions and valuation
Investment consulting services
Contact us
Petr Neškrábal | Partner
petr.neskrabal@accace.com | +420 725582894
usa@accace.com
Read more about our services in the USA here