In the competitive job market, it's important to make sure that you are presenting yourself in the best possible way during the job interview process. On the other hand, however nerve-wracking job interviews can be, with the right preparation and approach you can increase your chances of success. Our HR Manager, Kristína Jánošová, has shared tips that will help you ace your next interview. Whether you're interested in a position at Accace or elsewhere, these tips can help you stand out in the crowd.
Review your CV before responding to a job offer
Ensure your CV always contains relevant and truthful information before responding to a job offer. The recruiter's first impression of you is based on your CV, so pay more attention to details. If you claim attention to detail as your strength, but have grammatical errors or typos in your CV, it sends the opposite message. In addition, make sure that your CV is clear and easy to overview, which is more important than using a unique template.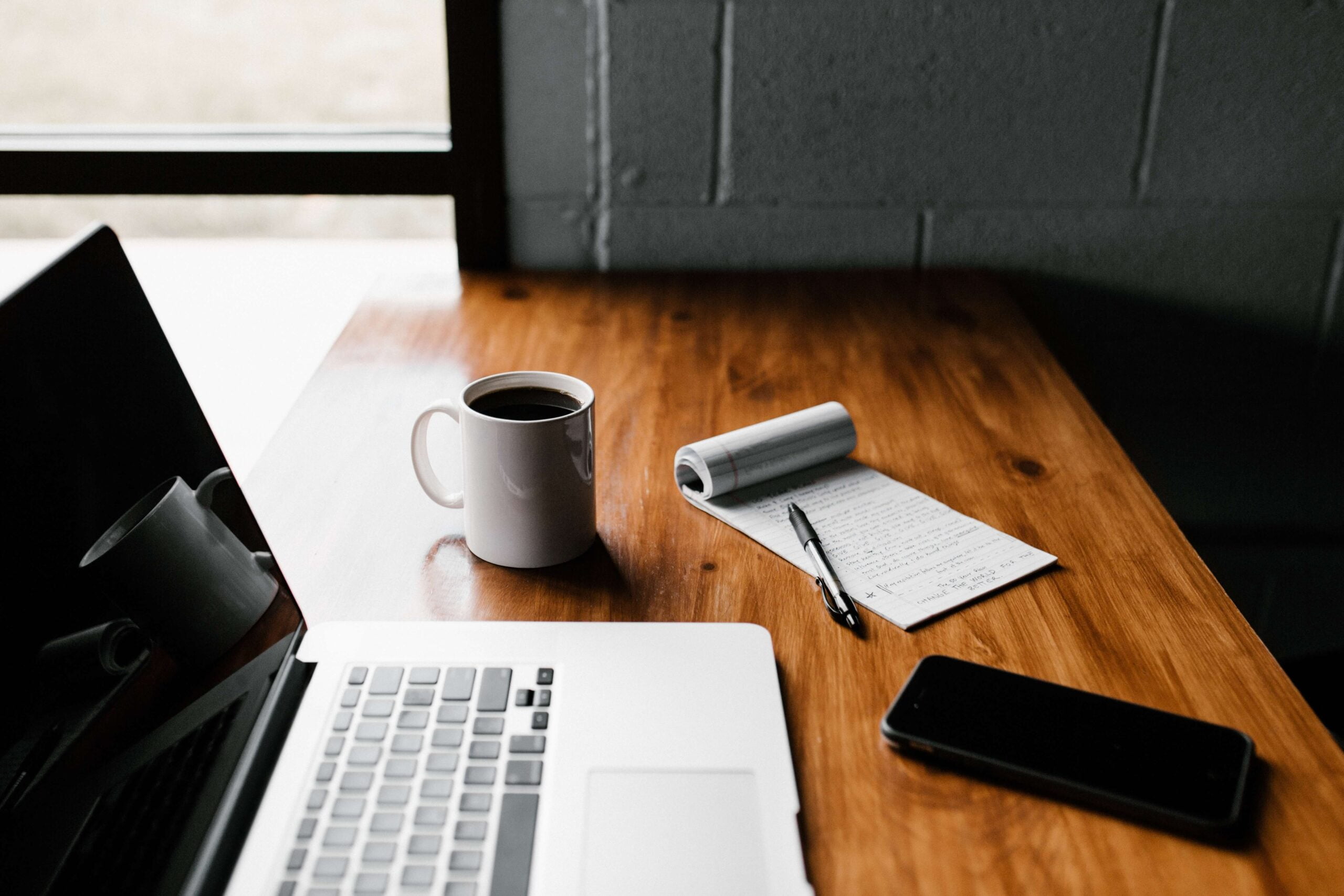 Research the company in advance
Even if the recruiter provides information about the company during the interview, it is a big advantage if you come prepared. This demonstrates that you are genuinely interested in the position and the company. You can find information on the company website or explore social media. During the interview, discuss what you like best about the company and ask specific questions related to what you are interested in.
Be prepared to talk about yourself
Before the recruiter asks specific questions about the information contained in the CV, they typically give you the opportunity to introduce yourself. Get ready for this part in advance. Read through your resume one more time before the interview to emphasize relevant work experience and avoid mentioning details of your background that are irrelevant to the position you are applying for.
Honesty is a key
Tell the truth not only about your experiences but also about your expectations. Lying undetected may guarantee you a job, but it may be discovered later. Discuss what's significant to you, what kind of people you prefer to work with and your company culture preferences. Based on this information, the recruiter will be able to determine if the company is the right fit for you.
Ask questions
Don't hesitate to ask questions. The interview is an opportunity to get to know each other. Not only does the company choose you, but you also choose where you want to work. We recommend preparing the questions that you would like to ask beforehand. They might not come to your mind during the interview.
Be yourself
Job interviews are often stressful for many people. Don't let it negatively impact your well-being. It's just an interview after all. If it helps, take a walk or do anything to calm yourself before the interview. Stay true to yourself and believe in your abilities.
By following these tips, you can increase your chances of impressing any HR department – such as our very own at Accace. Check out our open positions if you are ready to test these tips.
Kristína Jánošová
HR Manager | Accace
All your company needs solved under one roof
Sit back and let a team of experts handle the challenging matters of your business. You get all the support you need under one roof.
Our service portfolio covers: