In order to verify the employee's compliance with the work assigned to him, when concluding an Employment Contract in accordance with Art. 26 of the Labour Code of Ukraine (hereinafter – the Labour Code) the probation period may be established by agreement of the parties. Probation period, or in other words trial period, is a period of time at the start of an employment when trainings take place and both the employer and the employee get to know each other. However, there are also cases when the probation period is not set.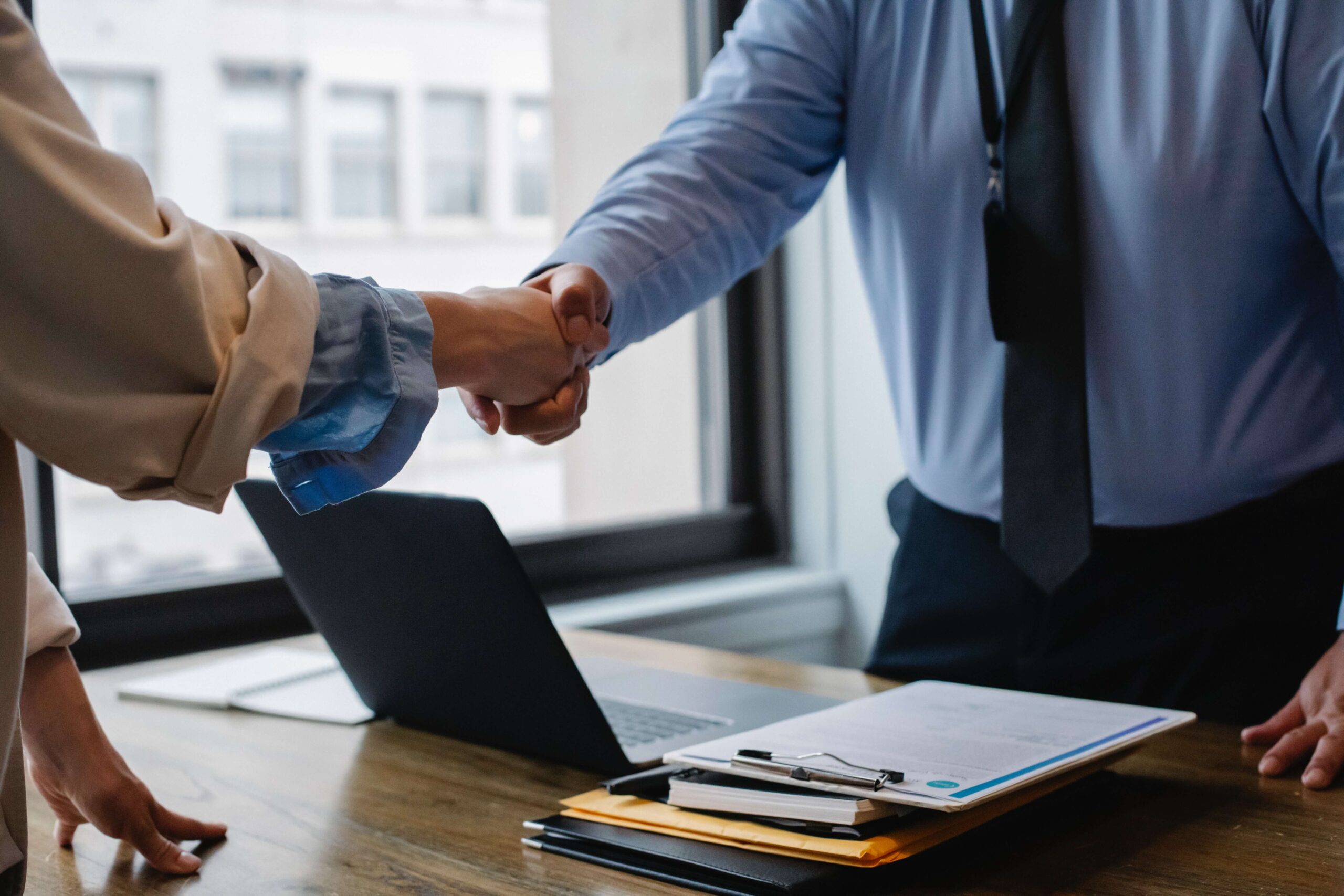 Probation period for an execution (lower level) position
The probation period for employment, unless otherwise stated by the legislation of Ukraine, may not exceed:
Maximum 1 month for workers
Maximum 3 months for regular employees
In some cases, in agreement with the relevant elected body of the primary trade union, the probation period can last up to 6 months.
When hiring (Article 27 of the Labour Code), the probation period does not include days when the employee did not actually work, regardless of the reason.
Probation period for a management (higher level) position
An exception is made for the heads of organizations and their deputies, chief accountants and their deputies, and heads of branches: such employees may be assigned a probation period of six months.
Maximum 6 months for managers
Exceptions
There are certain cases that fall under the exception of not having a probation period.
The probation period is not set when hiring:
Persons under the age of eighteen.
Young workers who graduated from educational and correctional institutions.
Young professionals after graduation.
Persons retired from military or alternative (non-military) service.
Persons with disabilities are sent to work in accordance with the recommendation of medical and social examination.
Persons elected to a position or winners of a competitive selection to fill a vacant position.
Persons who have completed an internship when being hired with separation from the main place of work.
Pregnant women.
Single mothers who have a child under the age of fourteen or a child with a disability.
Persons with whom a fixed-term Employment Contract is concluded for a period of up to 12 months.
Persons hired for temporary and seasonal work.
Internally relocated persons.
When hiring in a different area.
When transferring to another enterprise, institution, or organization.
In other cases, provided by law (Article 26 of the Labour Code). Employees must inform the employer in advance of the right to be exempted from the probation period and provide supporting documents.
Anna Magdich
Managing Director | Accace Ukraine