In the Official Gazette no. 613/22.06.2022 was published the Law no. 187 of June 22, 2022 for the amendment and completion of the amendment and completion of Law no.165/2018 regarding the granting of securities
Among the most important fiscal aspects we mention the following:
starting with July 1, 2022, the maximum nominal value of the meal ticket is RON 30, thus increasing by 50%, from RON 20,17 to RON 30 for each day worked;
the holiday vouchers can also be used to cover the expenses with the school camps, national or thematic, organized on the Romanian territory, in which the holder's child participates.
The procedure regarding the payment of the camps is established by joint order of the minister of education and of the minister of finance.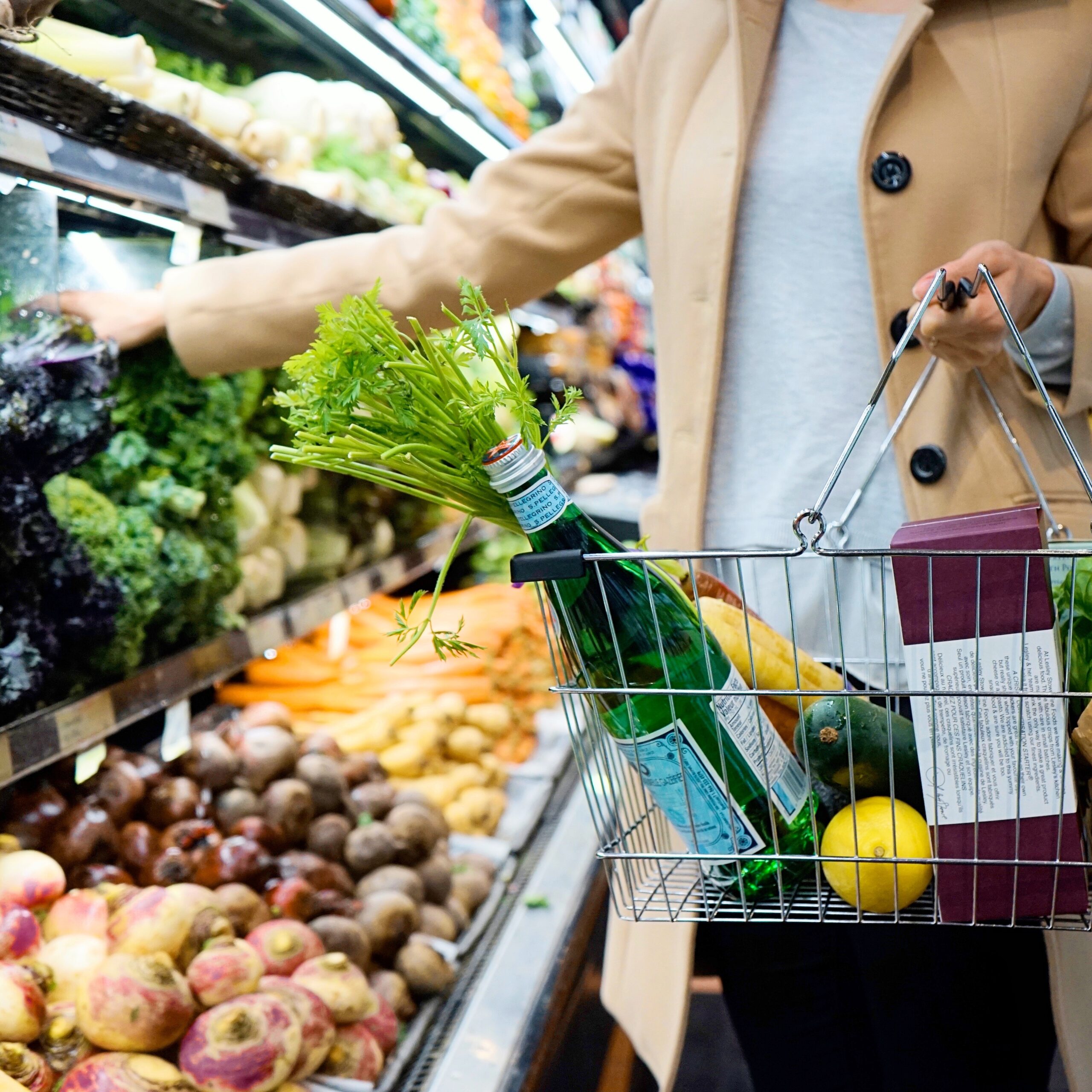 Doing business in Romania?
Sit back and let a team of experts handle the challenging matters of your business. Get all the support you need in Romania under one roof.