As a consequence of COVID-19, the Hungarian Government recently issued a Decree (Government Decree no. 140/2020 (IV. 21.)) on the introduction of further tax reliefs, which may provide a great help for many taxpayers in respect of their liquidity. One of the reliefs concerns the submission deadline of the corporate income tax (CIT) returns that will also affect the deadline of the transfer pricing obligations, relieving Hungarian multinational enterprises of a significant administrative burden. The Decree temporarily postpones the CIT obligations from the iconic 31th May to 30th September.
As a general rule, the transfer pricing documentations have to be prepared until the submission date of the CIT return, which is the last day of the 5th month following the given tax year. Originally for taxpayers whose business year coincides with the normal calendar year, this deadline is 31th May, which will change to 30th September this year as a result of the Government Decree. This implies that the CIT return must be submitted until this new date, and the transfer pricing documentations have to be prepared until the changed date of the CIT return's filing.
It should also be noted that taxpayers whose financial year does not coincide with the calendar year are also subject to the deadline of 30 September 2020, i.e. the amended date does not align flexibly to the closing date of the concerned business year. Based on the Government Decree, for CIT and connecting transfer pricing obligations due after 31 May 2020, but before 30 September 2020, companies receive deferral until 30th September.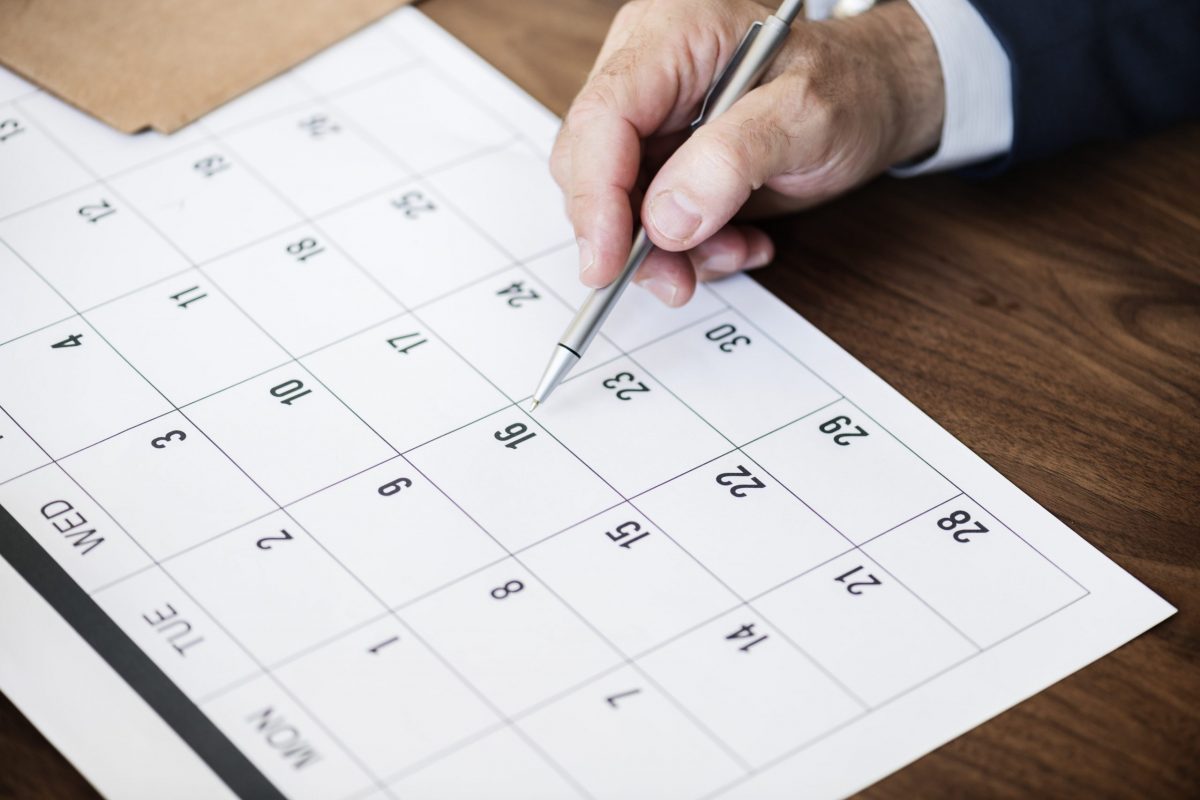 Katinka Révai
Senior Transfer Pricing Specialist | Accace Hungary
Doing business in Hungary?
Sit back and let a team of experts handle the challenging matters of your business. Get all the support you need in Hungary under one roof.