Whether you are seeking to enter the UK market or wishing to expand your existing presence, our team has capability to help your business. We offer the full suite of Business Process Outsourcing (BPO) services and solutions, including accounting, reporting, payroll and HR administration, to support your existing businesses and entrepreneurial ambitions.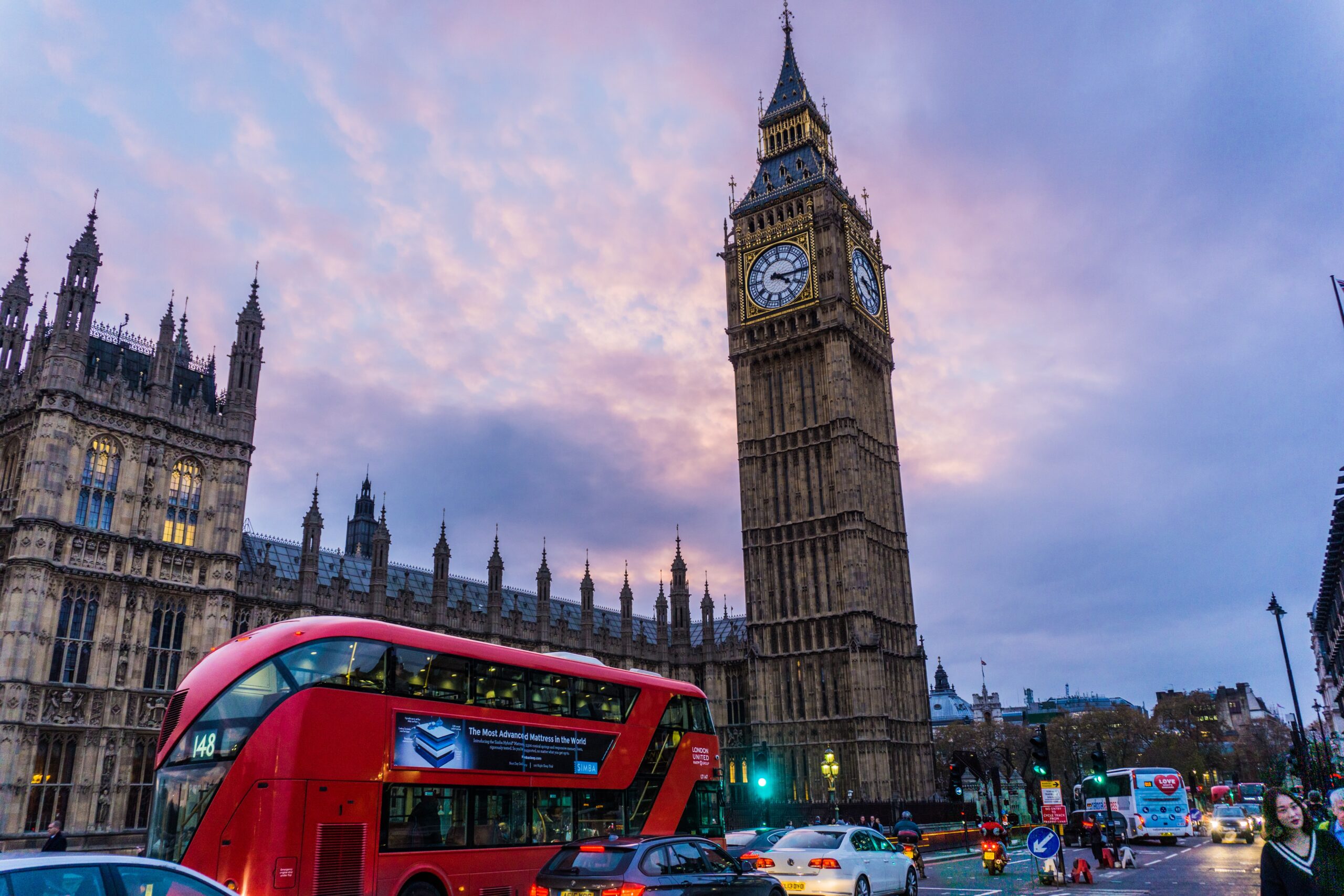 Explore business opportunities in the UK – the global trading powerhouse
Businesses are strongly drawn to the UK, as one of the world's top investment destinations, with its entrepreneur-friendly climate and favourable tax rates. The United Kingdom and London as a global business hub, rank among the most appealing corporate locations when considering expansion from the rest of Europe or globally. Having weathered the storm of Brexit, the attractiveness of this thriving market remains. The variety of sectors, such as energy, pharmaceuticals, healthcare, IT or fintech, have been flourishing despite COVID due to the UK's accommodating approach towards foreign investments.
Rely on us as your trusted partner in the UK
Streamline your operations by outsourcing the transactional components of your finance and payroll functions. Let us take care of the complex compliance and statutory framework so that you can focus on your core operations and managing your business in the UK.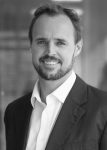 "We are very pleased to be able to widen our services to our trusted clients in the UK, powered by the proven capability of Accace. Adding BPO to our advisory solutions is a valuable market proposition. We look forward to this new exciting chapter in our UK business" adds Justin van Lienden, CEO of Adept Advisory.
Joining forces to serve your needs even better
To address the shared challenges in the field of BPO on the UK market, Accace is excited to announce the geographic extension of their successful joint venture with Adept Advisory. Originally established in 2007 in South Africa, Adept Advisory grew to have a strong presence in the UK in the past decade. With a great reputation for servicing the market across risk advisory, financial operations and digital solutions, Adept Advisory provides services to a wide range of the Top 100 JSE Listed Firms and numerous other mid and large size organizations.
"It has been over a year since Adept Advisory and Accace started working together delivering outsourcing and advisory services in the African region from our strong base of shared values. Despite one of the most challenging years in our history, our cooperation with Adept only grew stronger with our vision of business led responsibly aiming to help Clients and communities wherever is needed" says Mihaela Pašek-Virlan, the CEO of Accace.
About Accace Adept
We are a joint venture of Accace and Adept Advisory established to pursue a long-term strategy of providing innovative BPO and advisory services to our clients in the United Kingdom, South Africa and globally. We joined forces to access each other's valuable insight, knowledge and practices, while combining our experience in complementary fields of expertise.
Our service offering in the UK

Contact our office in the UK
Piccadilly Chambers, Dudley House, 169 Piccadilly, London W1J 9EH
unitedkingdom@accace.com
+44 207 692 1719
For more information visit our website
About Accace Circle
Accace operates internationally as Accace Circle, a co-created business community of like-minded BPO providers and advisors who deliver outstanding services with elevated customer experience. Covering almost 40 jurisdictions with over 2,000 professionals, we support more than 10,000 customers, mostly mid-size and international Fortune 500 companies from various sectors, and process at least 170,000 pay slips globally.