There is still no bilateral social security agreement between the UK and the Czech Republic. According to the recent information from the Ministry of Labor and Social Affairs ("MoLSA"), individuals who are currently working in the UK will be covered by an exit agreement, and their claims will be maintained even after the UK leaves the EU. However, as soon as their situation changes i.e. they terminate their employment in the UK, return to the Czech Republic and then start working in the UK again), they will no longer be covered by the exit agreement and will be treated as third country nationals.
The Ministry of the Interior of the Czech Republic ("MOI") also agrees with the above-mentioned opinion of the MoLSA. According to MOI, the withdrawal agreement will not change the current rights of British citizens and their family members who have resided in the Czech Republic during the transition period. After the end of the transition period, the UK citizens and their family members who have resided and will reside in the Czech Republic will retain their existing rights of residence in the Czech Republic. However, in order to preserve their rights, they must prove their legal residence status in the Czech Republic i.e. by holding a temporary or permanent residence permit. The MOI recommends that UK citizens, if they have lived in the Czech Republic for at least five years, should apply for a permanent residence permit. In case of a stay longer than 3 months, to apply for a certificate of temporary residence.
Furthermore, the European Commission has issued recommendations on how to prepare for the end of the transition period regarding the posting of workers between EU Member States and the UK. According to the guideline, the rules for social security coordination will continue to apply after 31 December 2020 if, at the end of the transition period, workers are in a cross-border situation between an EU Member State and the UK (i.e. existing case). For new cases from 1 January 2021 without a previous cross-border relationship, it is necessary to wait for the results of negotiations between the EU and the UK.
We will inform you about the next course.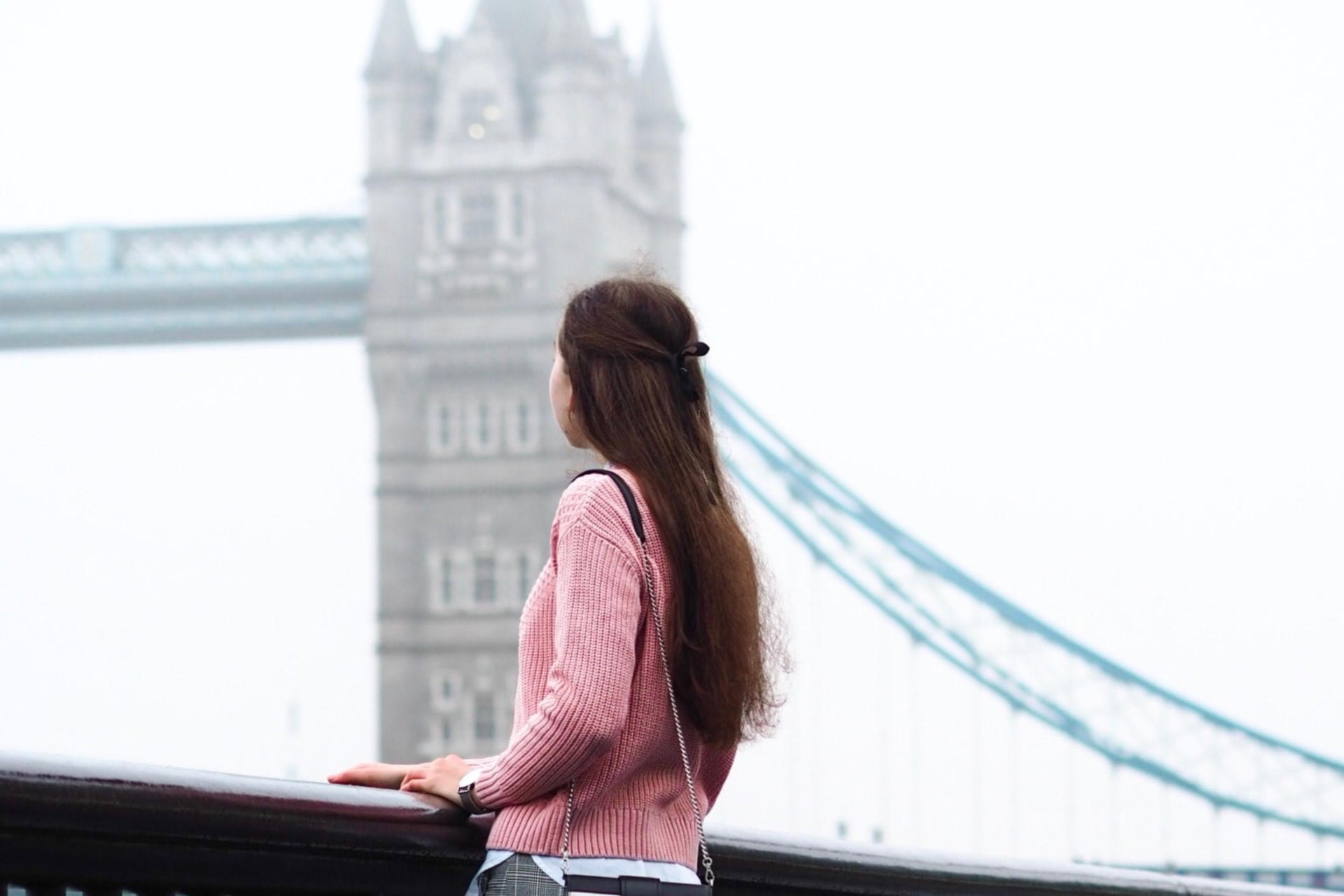 Kateřina Hrůzová
Senior Tax Manager | Accace Czech Republic
Lan Anh Mai
Senior Tax Consultant | Accace Czech Republic
Doing business in the Czech Republic?
Sit back and let a team of experts handle the challenging matters of your business. Get all the support you need in the Czech Republic under one roof.