On 27 July 2021, Act No. 285/2021 Coll., amending Act No. 117/1995 Coll., on state social support and Act No. 586/1992 Coll., on income taxes (further "ITA"), was published in the Collections of Laws of the Czech Republic.
The amendments to the ITA are as follows:
Tax allowance on children
Families with two or more children will receive higher tax relief for their offspring. Tax allowance on the second child increases from CZK 19,404 to CZK 22,320 per year, and in case of the third and following child, it then increases from CZK 24,204 to CZK 27,840 per year.
The increase in tax allowance on children will be applied already for the tax period 2021 i.e. the increase will be applied retroactively from January 2021 but only after the end of the taxable period via annual tax reconciliation or a personal income tax return.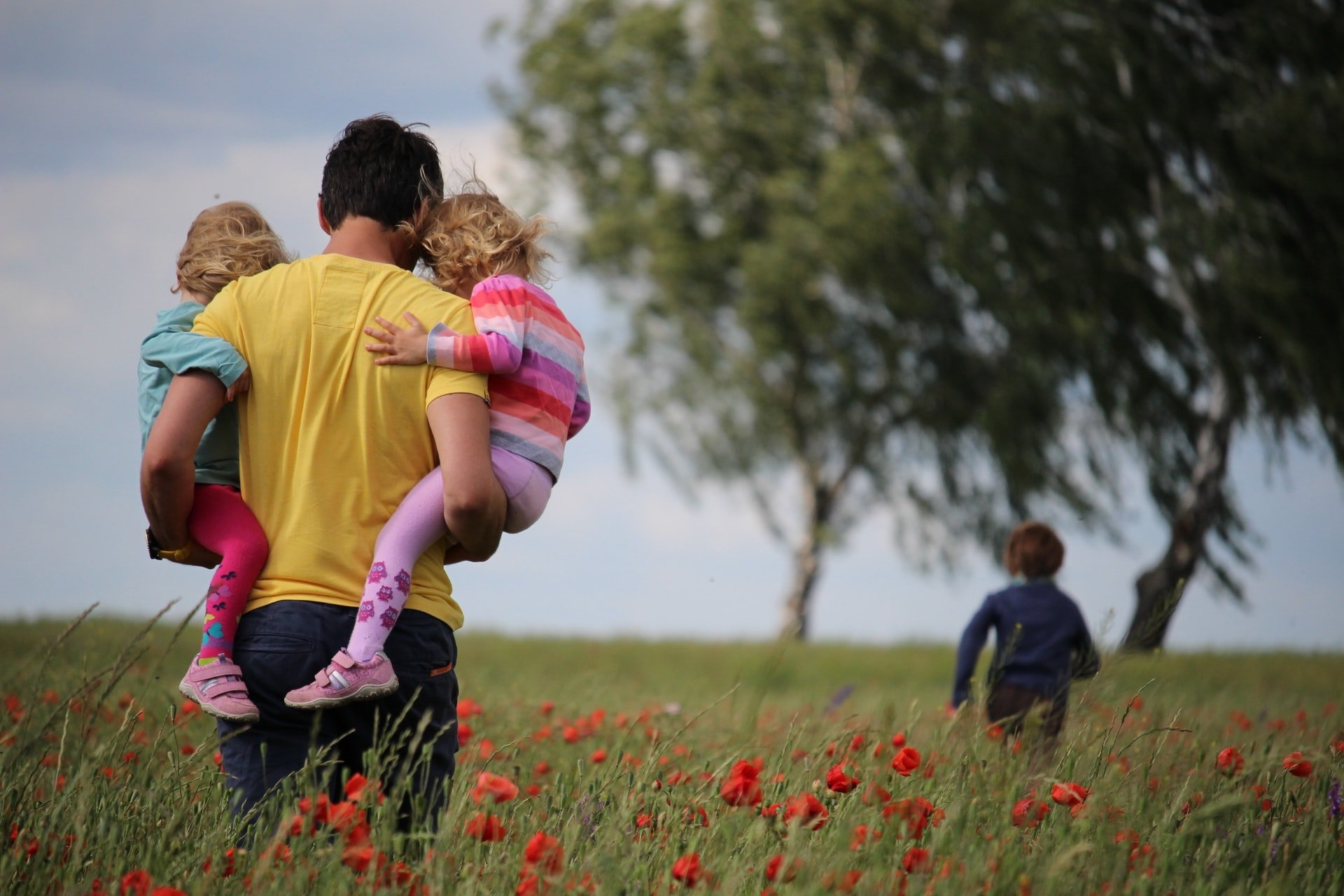 Based on the transitional provision, the increase in the tax allowance will not be reflected in the monthly settlement of wages during the year.
Abolition of the maximum limit for monthly tax bonus payment per child
Employees may currently claim a tax bonus of up to CZK 5,025 per month. If they are entitled to a higher monthly tax bonus, they may claim the rest during the annual tax reconciliation.
Tax allowance on children
During 2021
Annual tax reconciliation / Personal income tax return
Month
Year
Month
Year
1 child
CZK 1,267
CZK 15,204
CZK 1,267
CZK 15,204
2 children
CZK 1,617
CZK 19,404
CZK 1,860
CZK 22,320
3 and more children
CZK 2,017
CZK 24,204
CZK 2,320
CZK 27,840
In case of questions, please do not hesitate to contact us. We will be happy to help you.
Kateřina Hrůzová
Senior Tax Manager | Accace Czech Republic
Lan Anh Mai
Senior Tax Consultant | Accace Czech Republic
Doing business in the Czech Republic?
Sit back and let a team of experts handle the challenging matters of your business. Get all the support you need in the Czech Republic under one roof.